We are a leader in the production of components and accessories for the thermo-hydraulic sector.
Excellence in quality, created by a team that wants continuous improvement for innovation
Our experience at the service of people.
Efficiency, human quality, uniqueness.
Efficiency, human quality, uniqueness.
personal quality and unicity in the world

continuosly increaasing
internal leadership
in order to have excellent partnership
whit customers and suppliers
improve safety in people's life
To be a team with method and discipline that aims at continuous improvement of people
increasing quality excellence with determination during production and design phase
in order to stand out in the brilliance of tailor made solution
for the most ambitious customers be change

in terms of prosperity and perspective
for the staff, customers and suppliers.
Research, evolution of people, glolocation.
We are specialized in the production of components for hydraulics and heating, with integrated solutions capable of adapting to different sanitary systems. Safety valves, electric heaters and rod thermostats are some of our products, which apply to the industrial and distribution hydraulic sector.
Since 1960, research, quality and development have been the cornerstone of our evolution. Our daily commitment aims to make us a contemporary company, able to give a unique and safe product in all its aspects.
Hydraulic components in the catalog, which can be consulted digitally from different angles
Integrated solutions for the application of sanitary components in different environments and systems
Design, prototype and production of customized components to be implemented or replaced
Over sixty years of history have guided Unival in the direction of change, between highly technological machinery and professional team training.
to believe
to create
to grow
to change
We share values ​​that lead Unival to create safety in people's lives.
Ambition, discipline, determination and product quality are what we want to stand out with in the planet.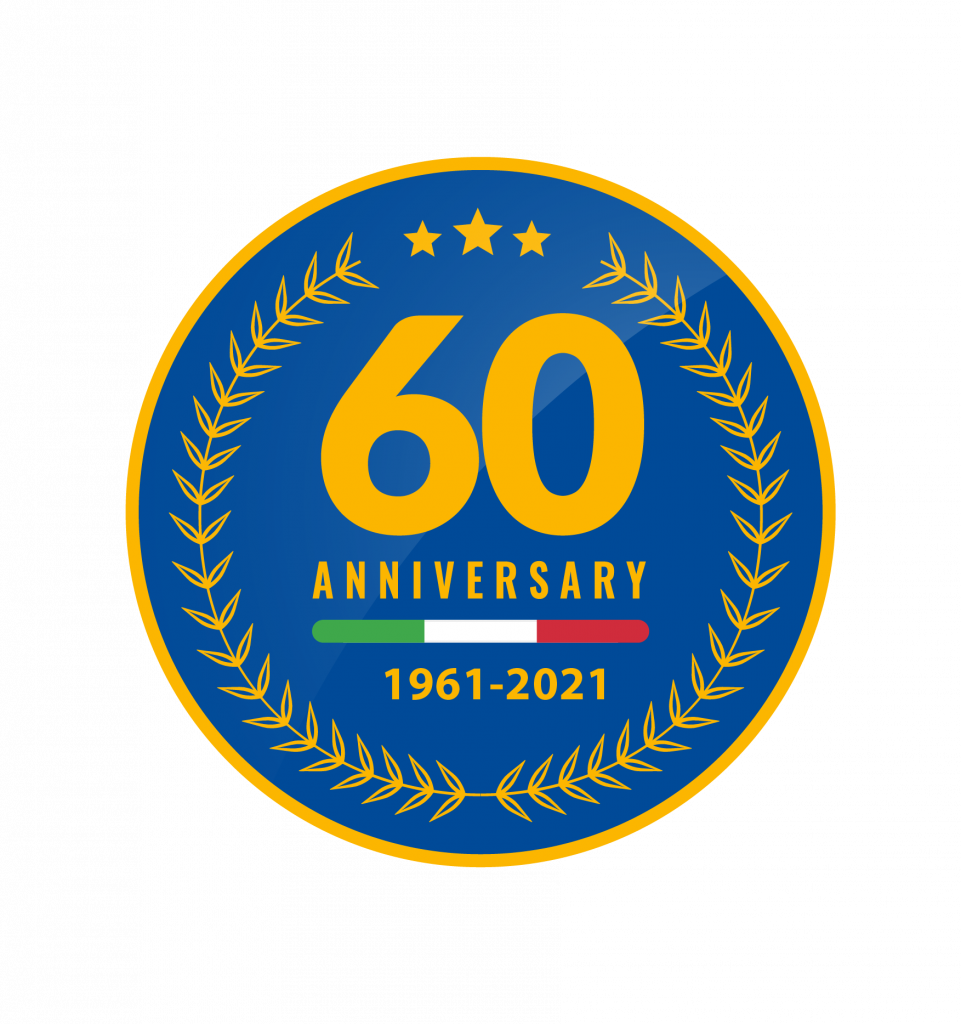 Download the complete Unival catalog
Safety
The quality of our production is in the safety of your environments
Made in Italy
Quality components, for a valuable final product
Integrated solutions
Plannig, prototyping and production of all the components of the sanitary items
One supplier
For an efficient and reliable delivery service, we have organized an internal warehouse, able to meet the various needs and urgencies that occur frequently by customers.
Guaranteed savings
With Unival you avoid a production chain of several suppliers and save money
Less risk
A single supplier ensures greater care for the arrangement of the goods
Order and precision
We optimize space with a careful arrangement of the goods, we ensure you care and quality service
Even safer
We send our components with a seal
A unique solution
Clear documents, attached to the transport of components that need it
Less problems
We manage the documentation internally to save you money
Quality components
For a valuable final product